Brain-Based Practices for Leaders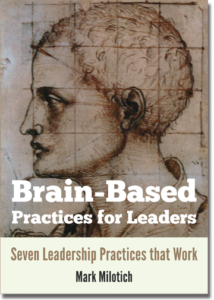 Seven leadership practices that work. We explain the research behind why each practice works and offer suggestions on how you can use it to improve personal and professional success.
Download your free copy today and receive Claxus Knowledge in Action in your inbox. We will never share your information. You can unsubscribe at any time.
What readers are saying
…chock full of the latest brain science to explain not just what you should do to be a great leader / manager but – importantly – WHY.
—Amazon Customer
Well thought out and researched, brilliantly structured and with great and positive advice.
—Brianna Summers
Great read, direct and to the point. No fluff. Great for reference.
—Yaboy19
Let's started the conversation
Use the form below, send us an email or give us a call. We will never share your information.
Stay in touch!
Claxus GmbH
Schachenstrasse 80
CH-8645 Jona
Switzerland